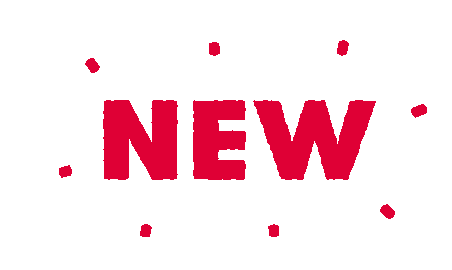 IMPORTANT INFORMATION for authors. 
After discussions with our editors, starting in 2024 International Journal of Integrated Health Sciences (IJIHS) journal will only accept clinical research articles and clinical case reports. We will not accept articles from basic sciences. We hope this will help clinicians to publish their papers in our journal.
Please see the focus and scope of our journal on the following page https://journal.fk.unpad.ac.id/index.php/ijihs/about/editorialPolicies#focusAndScope.
Thank you for the contribution of authors, editors, and reviewers to our journal.