Osteoporosis Prevention Exercise Effects to Bone Density in Children with Thalasemia
Abstract
Objective:Osteoporosis is defined as a complication generally found in children with thalassemia. Thalassemia patients may suffer from decreased bone mass caused by many factors, such assexual maturity, hormone deficiency, endocrine disorders, ineffective hematopoiesis due to enlarged bone marrow, iron toxicity inhibiting osteoblast, and liver diseases. In order to prevent decreased bone mineral density (BMD), osteoporosis prevention exercise (OPE) is regarded as suitable exercise to maintain BMD includingthe aspects of weight-bearing, loaded training, and low impact aerobic. Regular OPE can prevent decreasedBMD in normal people. This study aimed to discover OPE suitablity to children with thalassemia.   
Methods: This study was conducted in the period of April–June 2017 by using quasi experimental and pretest-posttestdesigns. Eleven thalassemia patients who were the members of Yayasan Thalassaemia Indonesia/Indonesia Thalassemia Foundation and Perhimpunan Orangtua Penderita Thalasemia Indonesia/Indonesia Parent Association of Thalasemia Children, Bandung, Indonesia were enrolled in the study as the subjects. Sample calculation was carried out by using consecutive sampling method. The subjects were given OPE intervention 2 times per week during 12 weeks with 35 minutes of each exercise session. Due to analyze impacts of the intervention, BMD of spinal lumbarexamination was performedbefore and after practicing OPE by using stratos dosimetry. Collected data were analyzed 
statistically by using paired t and Wilcoxon tests with p value<0.05.
Results: Bone mineral densityassessment was performed in each lumbar segment. After the intervention, BMD value of L1, L2, and L3 segments did not improve significantly while BMD value of L4segment showed significant improvement (p<0.05).Therefore, signficant improvement of Z-score in the spinal lumbar was found (p<0.05).
Conclusions: Osteoporosis prevention exercise can improve BMD in children with thalassemia. The exercise can be performed to decline osteoporosis risk in children with thalassemia.
Keywords
Bone mineral density, osteoporosis, osteoporosis prevention exercise, thalassemia, Z-score
Refbacks
There are currently no refbacks.
---
This journal indexed by: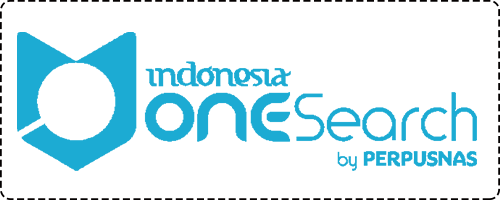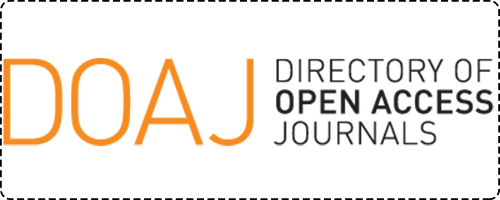 IJIHS

is licensed under a Creative Commons Attribution-NonCommercial 4.0 International License
View My Stats