Pregnancy Rate after Intra Uterine Insemination with Presence or Absence of Leukocytospermia Prepared by Density Gradient Method
Abstract
Background: Increases leukocytes in the semen has been associated with increased reactive oxygen species (ROS) that reduces sperm quality.
Objective: The aims of this study were to examine the association of different leukocyte concentrations to sperm recovery rate after prepared by density gradient method and pregnancy rate after Intra Uterine Insemination
Material and method: Semen samples from 31 male partners of couples undergoing infertility investigations were analyzed for sperm concentration, motility and leucocytes concentration. Then divided in two group based on leucocytes concentration (category A: >0 to <1 × 10(6)/mL; category B: >1 x 10(6)/mL.  Sample processed using density-gradient centrifugation techniques. Results: We observed that there is a significantly difference in a number of sperm harvested and sperm motility after preparation. Interestingly, pregnancy rate after IUI, from non-leucocytospermia yielded the higher pregnancy rate (39%) compared to leukocytospermia (30%) (p <0.05, respectively).
Conclusion: Seminal leukocytes (PMNL) concentration affect pregnancy rate after Intra Uterine Insemination.
Keywords
Density gradient method; sperm recovery rate; intrauterine insemination; pregnancy rate;
Refbacks
There are currently no refbacks.
---
This journal indexed by: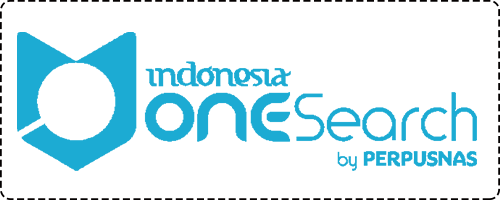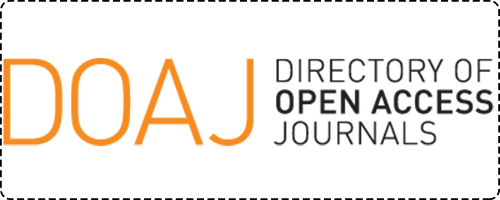 IJIHS

is licensed under a Creative Commons Attribution-NonCommercial 4.0 International License
View My Stats